Our Mission
Armonia Cuscatleca is a California State non-profit organization in Los Angeles which focuses on promoting the integral development of children and young adults using musical education. Armonia Cuscatleca facilitates safe spaces for musical practice and rehearsals, coexistence and strengthening artistic and cultural bridges between children in El Salvador and Los Angeles, and helping to develop and save the cultural and musical identity of El Salvador. Armonia Cuscatleca was born in 2015 initiated by Pablo Mendez Granadino as he worked as a teacher for Harmony Project LA alongside director Myka Miller, who offers musical education to more than 2,000 underprivileged students of Los Angeles. Considering the objectives of Armonia Cuscatleca and the necessity to offer children/youth affected by violence and high probability of immigration to the United States more opportunities, Pablo Mendez Granadino travelled from Los Angeles to his native country, El Salvador, to develop the first formal musical education program in San Pedro Perulapan, a rural municipality that has been agitated with high violence provoked by street gangs and has gained a position as one the of most violent sectors in the country. This program offers children/youth ages 8-14 and families of San Pedro Perulapan an alternative reality from the problems mentioned earlier. More than just musical education which helps strengthen and discover the highest potential of capabilities, discipline and self esteem, these families have come together to coordinate fundraising events, concerts and dinners both in El Salvador and the United States, bringing the community closer together. The project now has 50 students receiving free violin and cello instruction where unfortunately the public school system does not provide musical education as part of their curriculum. We have been generating very clear and positive results. Students have improved in school grades, social abilities and family relationships at home. At least half of the students have the opportunity to take their instrument home and help create harmony within their households and communities.
The project has received help in many different forms including help with transportation of instruments and vehicle loans from the Consulate of El Salvador in Los Angeles and the donation of instruments by Mendez Granadino's family. We also receive help from individual patrons such as Myka Miller from the Harmony Project, the mayor of San Pedro Perulapan with their monthly donation to help maintain the location/office of Armonia Cuscatleca, the families and kind-hearted individuals that donate and organize fundraisers and concerts in Los Angeles and El Salvador, and Pablo Mendez Granadino who has given lessons 5 times a week in San Pedro Perulapan since January 2016. We are continuing to apply for grants and searching for other forms of donations to help stretch these musical opportunities to other parts of El Salvador.
Armonia Cuscatleca has played concerts in different parts of El Salvador including San Pedro Perulapan, San Salvador, Suchitoto, and the Granadino Festival in Santa Ana. We have also been featured in news articles both in El Salvador and Los Angeles and has been celebrated by the President of El Salvador Sanchez Ceren, who donated a few violins to Armonia Cuscatleca in 2016.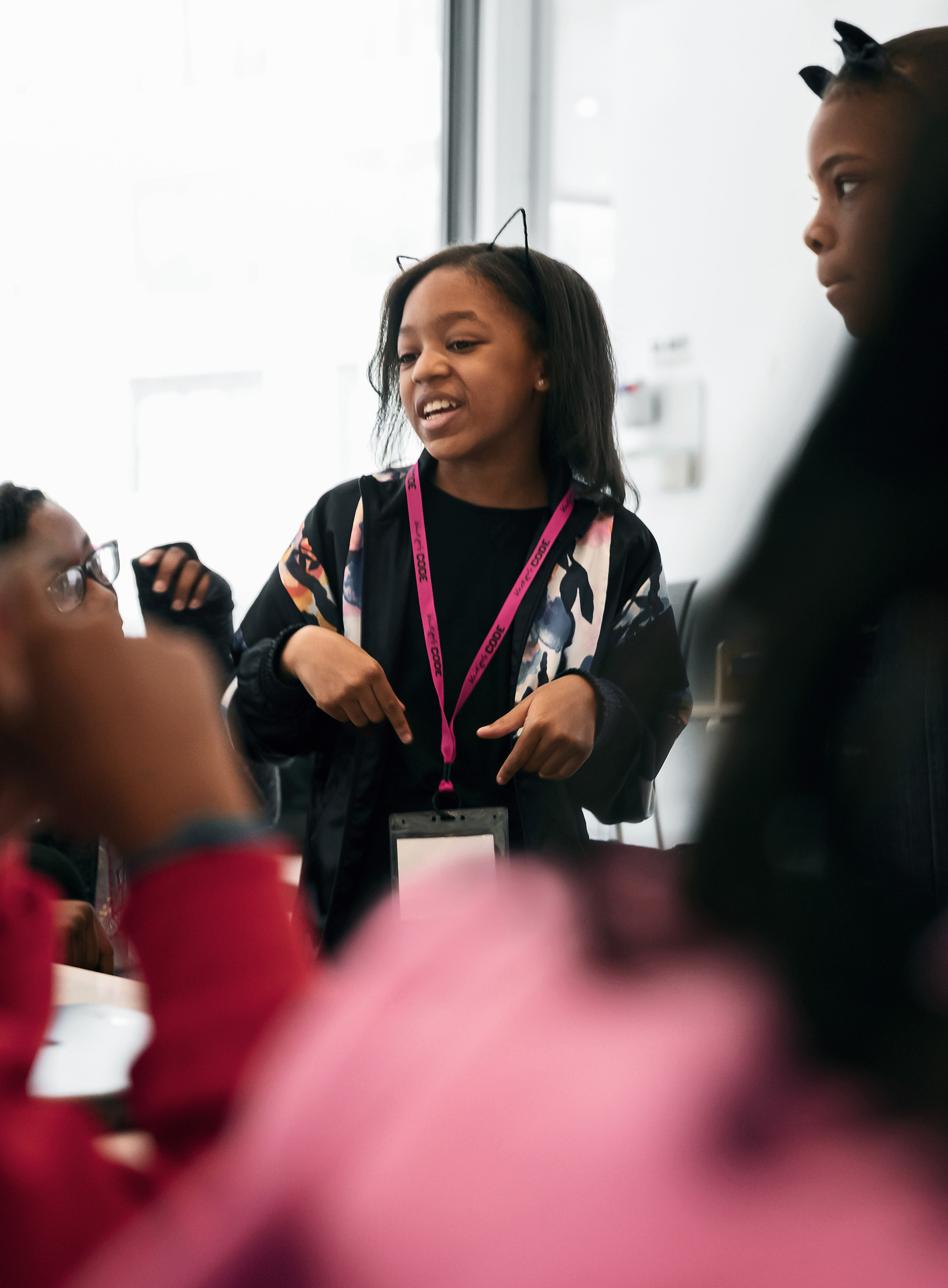 "Sed dictum ante a leo cursus mattis. Integer euismod, lorem sed molestie gravida, justo mauris dignissim orci, sed convallis elit ipsum at justo. Donec feugiat justo vitae mollis pretium. Suspendisse ultrices, tellus vitae varius convallis, ipsum justo commodo dui, a feugiat mauris turpis ut turpis."
— Donovan Mafnas, Impact Volunteer
Nullam porta ipsum augue, ac dapibus est lobortis id. Class aptent taciti sociosqu ad litora torquent per conubia nostra, per inceptos himenaeos. Morbi non enim at nibh consequat commodo. Cras consectetur maximus felis tempus sagittis. Pellentesque ut lectus justo. Etiam iaculis sollicitudin neque, sed convallis velit fringilla vitae. Sed scelerisque elementum velit vitae pretium. Nam sem ante, hendrerit id neque vel, vehicula fermentum lacus. Vestibulum velit enim, malesuada eget neque at, rutrum ornare felis. Nam volutpat, metus sit amet maximus dignissim, ex nunc rutrum ligula, vel maximus massa ligula eu ante.
Nulla quam risus, sodales ac libero sodales, commodo hendrerit dui. Fusce lacinia lobortis elit. Maecenas euismod nisl quis tellus blandit fermentum. Ut scelerisque est et lectus sollicitudin, ac tristique enim laoreet. In aliquam mi leo, non blandit tellus pellentesque vitae. Nunc et ipsum quis velit pellentesque congue. Quisque ac mi feugiat, posuere tellus non, pretium ex. Nullam ante ipsum, pharetra eget lacus sit amet, facilisis porta neque. Morbi suscipit pulvinar dolor sollicitudin congue. Phasellus consequat at lacus sed venenatis. Sed sollicitudin sem dapibus massa vestibulum, blandit hendrerit ante euismod. Duis bibendum fringilla quam eget sagittis. Etiam at libero risus. Duis at hendrerit nunc.
Duis risus felis, rutrum ac purus blandit, eleifend porttitor risus. Ut non dignissim tellus. Vestibulum ultrices vitae sem a accumsan. Phasellus scelerisque elit eu neque mollis venenatis. Phasellus vitae velit porta, eleifend dui a, aliquam quam. Integer tristique suscipit nunc, at varius ante suscipit nec. Aenean vel venenatis nunc. Phasellus in odio dolor. Sed id dolor porta, efficitur lectus vitae, sagittis nibh. Nunc pharetra vulputate nisi, ac consectetur nibh semper non.